MISSION OF DIGITAL BANDHAN
Currently, various services required for business development including graphic design, advertising video, advertising voice, and social media marketing are available all over India. But in most cases those whose value goes up a lot especially for the sake of maintaining quality. But as a result many small businesses can't take all these services. As a result, their business is lagging behind.
On the other hand, in the case of big business, high quality designers who are certified are required to make the required products. Those who have spent a lot in building their careers. However, there are many unemployed young men and women in West Bengal and all over India who know about all this work. But due to lack of placement, they are not able to showcase their talent.
With these two parties in mind, the DIGITAL BANDHAN team was formed in 2019, with the main goal of developing these businesses, especially in rural areas. So that even if they are not equal to the businessmen of big cities, they do not have to lag behind for the necessary marketing products and at the same time the employment of the unemployed in rural areas increases.
WHY DIGITAL BANDHAN DIFFERENT FROM THE REST ?
Since our entire team is ready with unemployed young men and women in the countryside.
So the demand for their money is naturally less than that of the workers of big metros. The village workers complete their work through extremely hard work at extremely low cost. So that the price of our product can be kept low with improved mind quality. Which is extremely profitable for small traders.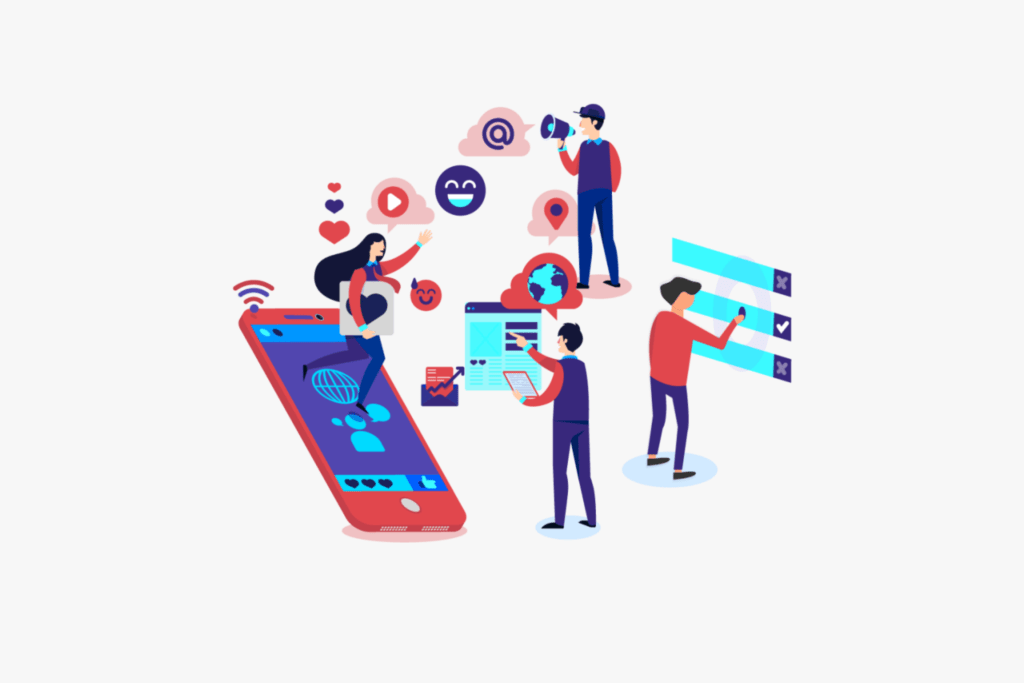 Below is the introduction of our small team consisting of young men and women from the countryside who are always ready to provide high quality service through their hard work.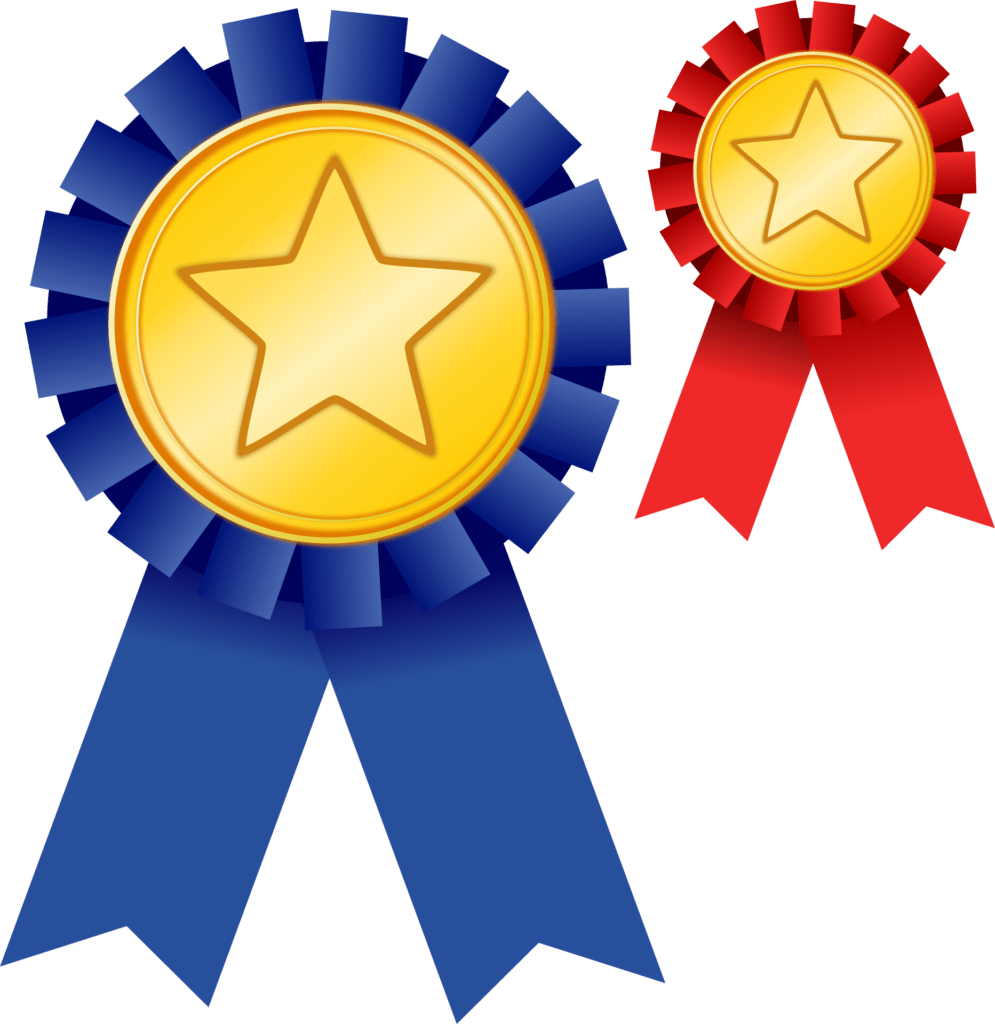 ACHIEVEMENTS OF DIGITAL BANDHAN
 WHICH MAKE US MORE BETTER